Where can you order a paid search in Kyiv and Ukraine? Contact us. Our Digital Marketing Agency "PPCexperts" has been existing since 2014. Our team consists of certified specialists with vast experience in Digital Marketing. We are an official Google Partner.
To order a paid search in Kyiv from us, come to our office which is located by the address: Kyiv city, Mykhayla Stelmakha Str., 8a, or call us by phone which you can see in the contacts tab.
The Agency`s commission is 9000 UAH per month upon condition that your advertising budget is not above 50000 UAH (otherwise the cost is counted as 18% of budget).
The cost includes all the complex of works which is carried through the account.
PACKAGE 1 AUDIT
starting from
PACKAGE 2 STANDARD
starting from
But no less than 18% of the budget
PACKAGE 3 ELITE
starting from
Big/individual, for major projects. No less than 18% of the budget
You heard a lot about paid search from your acquaintances or partners but what do you know about it? Paid search is various advertisements (texts, graphics, videos) which are shown to the users in correspondence with search queries, interests or browsing behavior.
Paid search is displayed in Search Engines, on different websites, on mobile apps and other resources.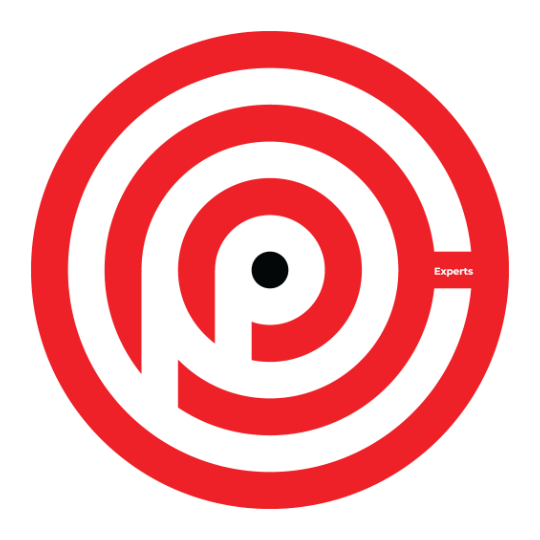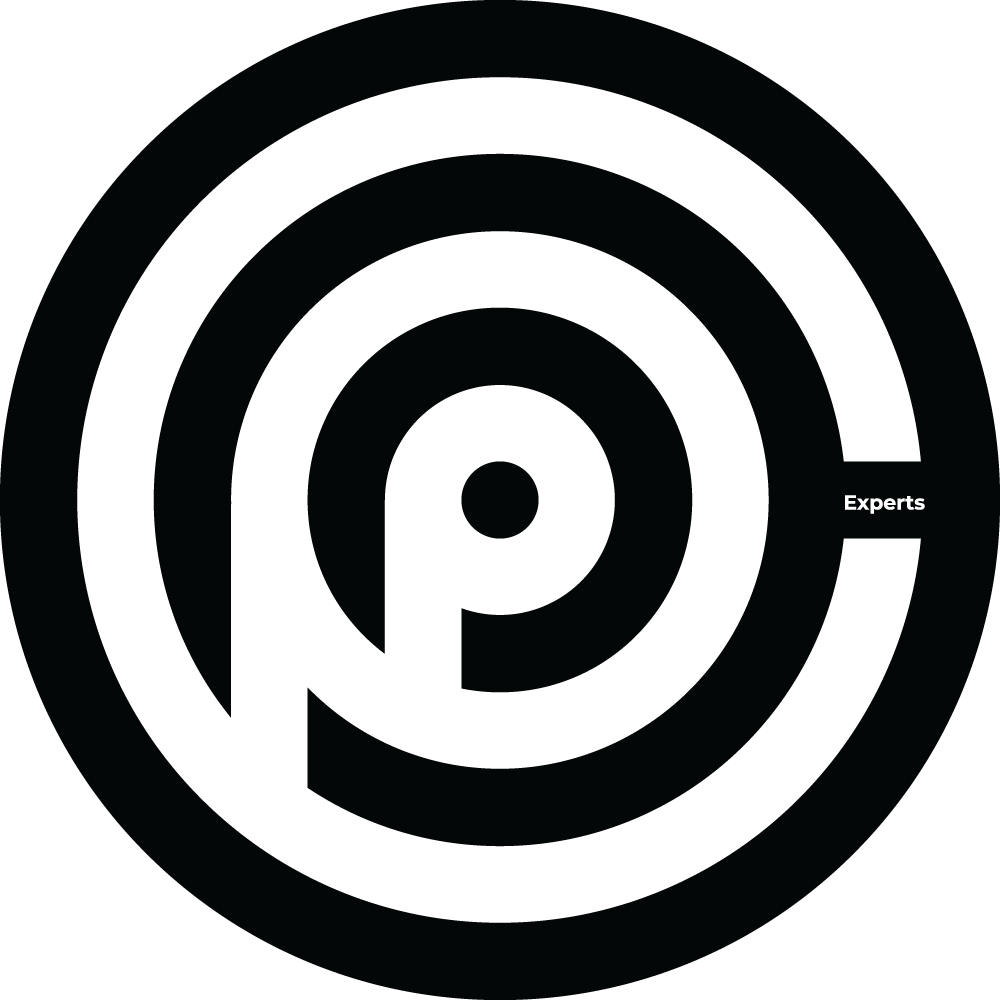 PAID SEARCH SETTING UP ON GOOGLE ADWORDS
Effective setting up of paid search on Google Ads allows you to get profit from online sales. Paid search starts working from the moment of its launch and you can see the result in the form of calls and sales.
At the initial stage of paid search setting up we conduct a free audit of the existing account on Google Ads, confirm the list of keywords and negative keywords, and we conform to the goals and strategies with the client. Then we compose text advertisements on the basis of the keywords, create the remarketing lists, conduct all the necessary settings, place an advertisement on Search and Google Display Network.
After the primary setting up we carry out the running of an advertising campaign on Ads.
During all the collaboration we conduct the following operations on the project: we analyze search queries, constantly enrich the semantic core and negative keywords lists, permanently work at the account and scale up the conversion rate, conduct budget reallocation, and provide the reports as a KPI table.
WHY SHOULD YOU ENTRUST THE SETTING UP OF PAID SEARCH TO THE PROFESSIONALS?
Effective advertising work is a labour-intensive process. Competent design of an account structure, competent advertising and extensions text, a great deal of field-specific knowledge, regular analysis of the campaigns. 
Only professionals (and not fake professionals) know all the peculiarities, track the tendencies and changes in Google.
Our specialists conduct all the setting-ups manually that allows us to get more warm leads for the same money.
WE ARE TRUSTED
We have made many successful advertising campaigns for the famous Kyiv brands.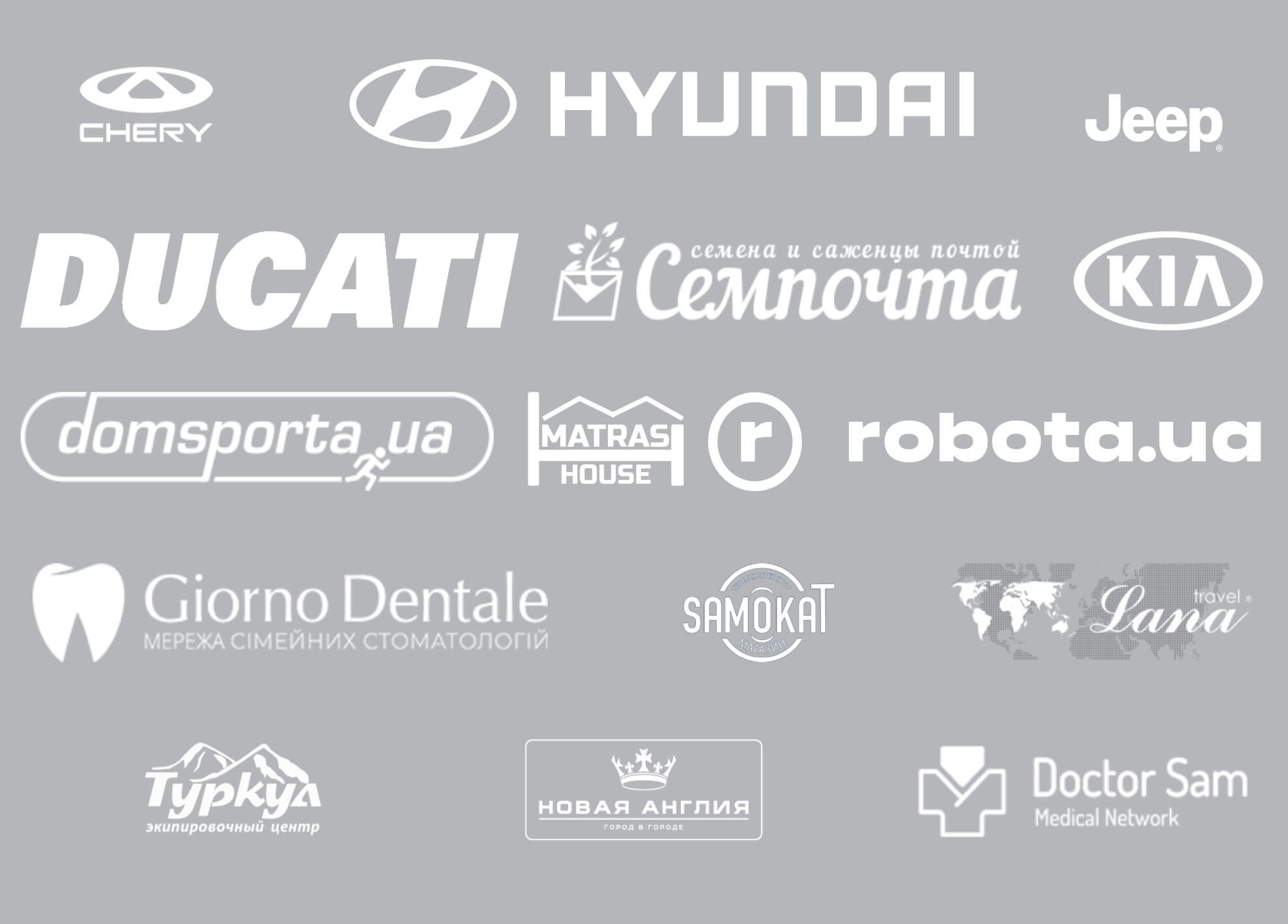 More leads and more sales for the same advertising budget
with PPC Experts only
order PAID SEARCH right now
Leave your message and our managers will contact you as soon as possible