Existence of a profile page on social media never has any significant effect. The secret of Social Media Marketing is not the posts and videos on Facebook, Instagram, Telegram or TikTok. What sells is the system of managing channels of marketing communications. And we are ready to create it for your business.
SMM targeting
starts from
But not less than 18% of the budget

Includes 8 texts and 8 banners(up to 3 edits)
Social media maintenance
starts from
Development of brand/product promotion strategy on the base of business goals of a Client
We will start our collaboration with examination of the marketing strategy of your company and primary targets of promotion of your product at the stage of communication. Then we together create a "road map" through your business goals to the marketing and social media goals.
And in that context we will determine SMM strategy and KPI of your project on each of social media sites. Content strategy of a brand and forecasting cost of the result will be those particular steps from which our experts will start everyday work at social media strategy of your brand/product.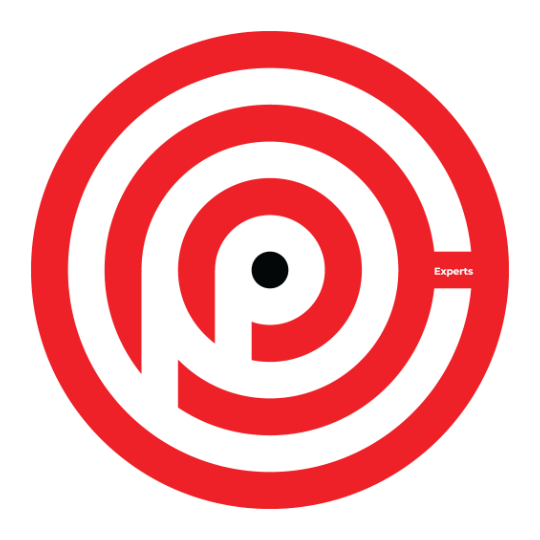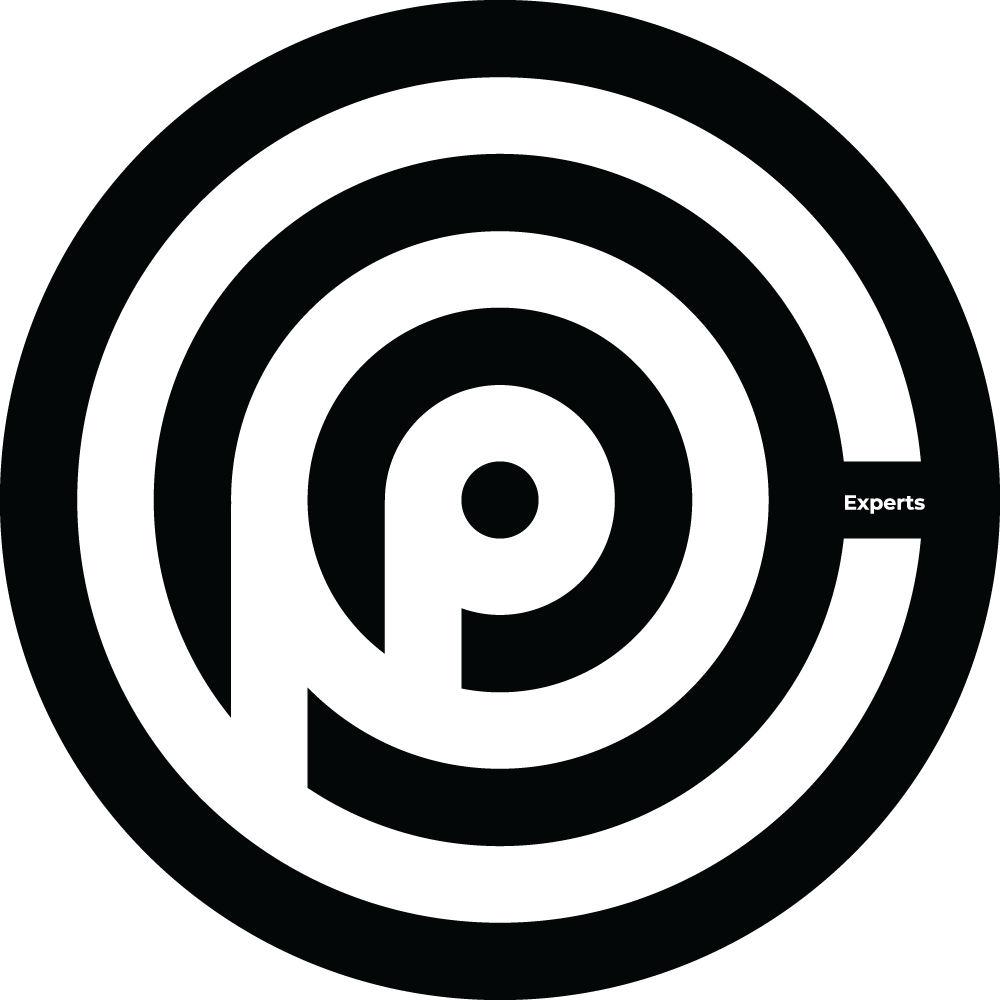 Creation of business pages on the Social Networking Websites
If you already have experience in promotion we will start with an SMM audit of the current situation and recommendations on design, content and service enhancement.
If you have just started and are at the beginning of your promotion track, we will help you create pages in social media websites, set up business accounts and marketing profiles.
Content Marketing strategy promotion development (content-plan, content matrix)
Understanding of your customer lifetime value and the ways of influence on him on each level of purchase funnel helps us clearly determine the necessary content matrix for your brand/product in social media. First of all, we elaborate for you a content plan for the next month for each of the platforms, concerning texts, images, video, stories and live broadcasts.
Brand content creation (selling copywriting, creatives) on the ground of promo, photo, video materials of a client
Business promotion in social media proceeds by the means of content of high quality, creation of which needs your active participation. We are ready to assume selling copywriting and marketing creatives, but promo, photo, video materials are made by the customer.
Full complex of activities on subscribers' number increase of the business page of the customer on Facebook
On the stage of lead acquisition for your business we offer a wide range of content marketing activities and tools of paid promotion through Facebook marketing account.
Facebook Advertising
We attract traffic to the website from all available brand platforms in social media.
For effective advertising on Facebook we use the most profitable goals of advertising campaigns and all the possible forms of lead generation and marketing messages.
Initial testing at the start of collaboration can help to determine the most converting audience and optimize budgets for advertising.
Instagram Advertising
Paid advertising of the page, advertising on Instagram stories, advertising at bloggers' Instagram – we know everything about how to promote business on Instagram. Our experience allows doing this for your business at the most reasonable price for the result.
Remarketing, dynamic remarketing
We are ready to offer you an optimization of targeted advertisement, remarketing and dynamic remarketing on Facebook for your clients' retention and organization of reselling, for obtaining regular customers, for scaling up your business.
we are trusted
We have made many successful advertising companies for famous brands in Kyiv.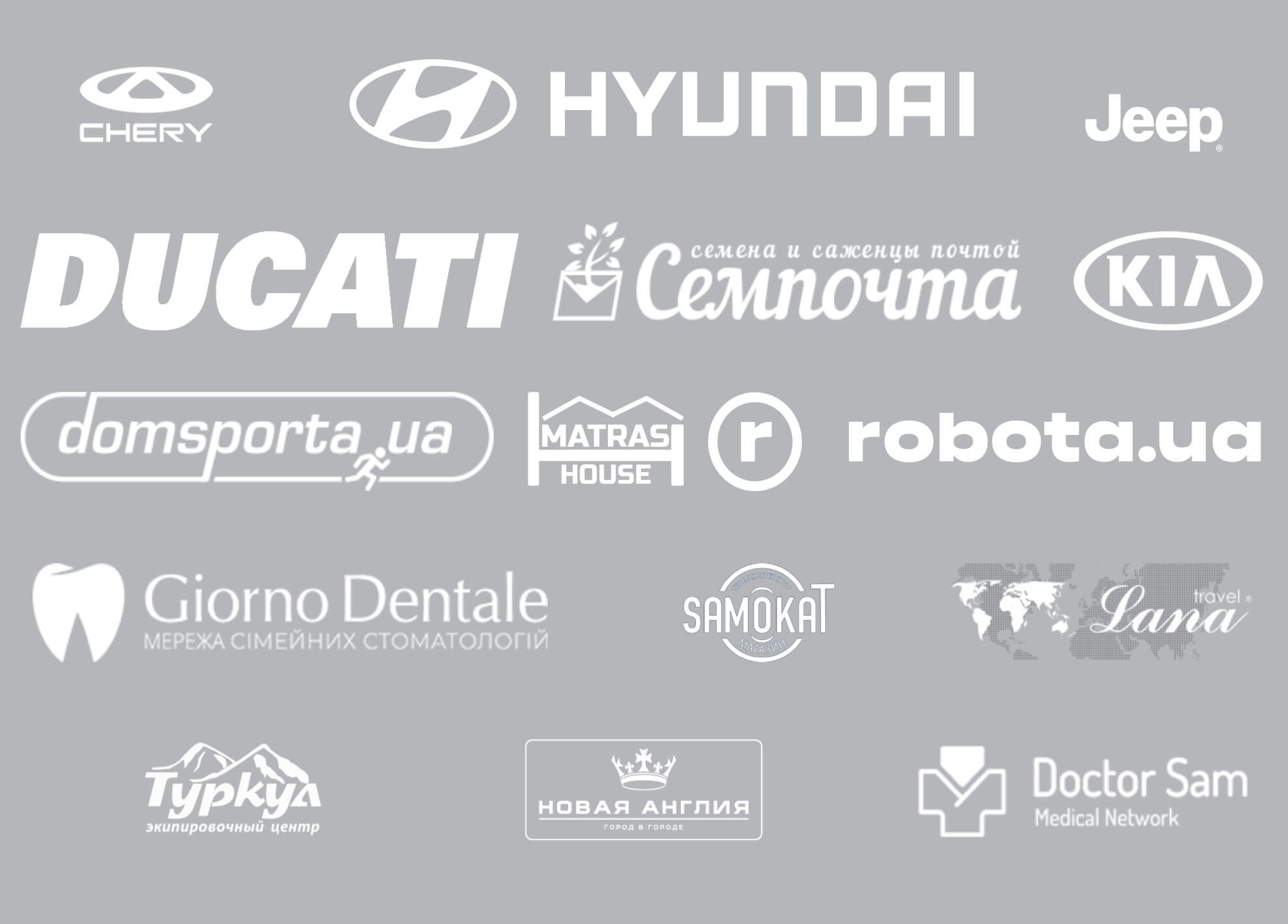 More leads and more sales for the same advertising budget
with PPC Experts only
order contextual advertising right now
Leave your message and our managers will contact you as soon as possible